The European Poker Tour stop in Barcelona continues to be one of the biggest and most exciting poker festivals in the world, and 2022 was no exception — attracting record fields, awarding millions of euros worth of prize money and topping it off with a fairytale performance from eventual Main Event winner Giuliano Bendinelli.
PokerStars Ambassador Steve Enriquez has seen first-hand the growing success of EPT Barcelona. Having played in every EPT Main Event in the city since 2012, Enriquez said he was gutted to miss out this year due to TV commitments.
However, that hasn't stopped him from experiencing the "insane" turnout and record fields in both the Estrellas Poker Tour and European Poker Tour Main Events.
From Soccer to Solvers; The Interesting Journey of PokerStars' Steve Enríquez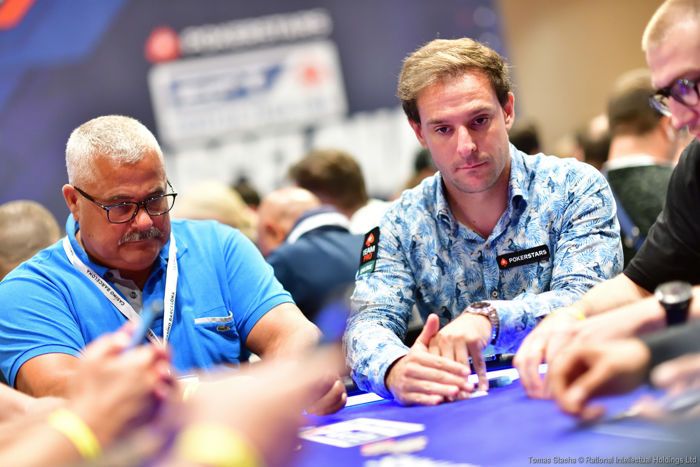 "Insane" EPT Barcelona Festival
While Enriquez was too busy with TV commitments to play — he told PokerNews it was the first time since 2012 he couldn't play the EPT Barcelona Main Event — he said that this year's event was "insane" even considering that many expected a bumper turnout.
"I think there were some rumours before the event that it would probably break some records," he said. "But then again I just heard it from some people, and I don't have access to some of the information the PokerStars Live team has!
"There was a sweepstake for how many entries there would be, and I said 'I don't want to participate because you know more than me, so I'm out!'"
PokerStars 2022 WCOOP Schedule is Released
Barcelona: Everyone Can Play Here
For many, Barcelona is the perfect summer stop and Enriquez is no exception.
"Coming from Spain, Barcelona has been my hometown every August since 2012. The best thing about Barcelona is that everyone can play here. During the first week there were the Spanish Poker Championships. Then there was the Estrellas Poker Tour Main Event and all the low-budget things. Then the European Poker Tour.
Free to Play Slots in the US
"If you wanna play poker here, just come some time in the month of August. What is summer for poker players? Vegas, then one week off, and then boom! Barcelona! August is Barcelona time, you can feel it."
Whether it's the staff and preparation put in, or the mix of recreational and big-name players, Enriquez says that a lot goes in to making the event such as success.
WOW! PokerStars EPT Barcelona Smashes Record for Biggest Main Event Field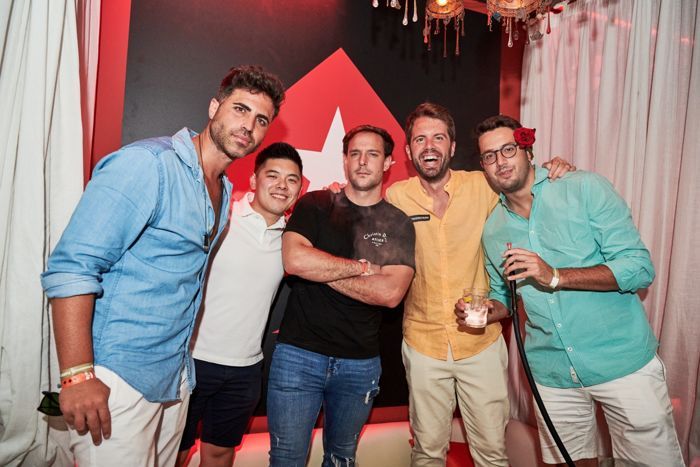 "It's a mix of everything. We have the best team here with the best dealers and of course [EPT Tournament Director] Toby Stone. Away from the tables there are all the PokerStars Travel activities — sailing on a catamaran, paddle surfing, champagne tasting…and the players party! The players party was amazing!"
Countdown to EPT London Festival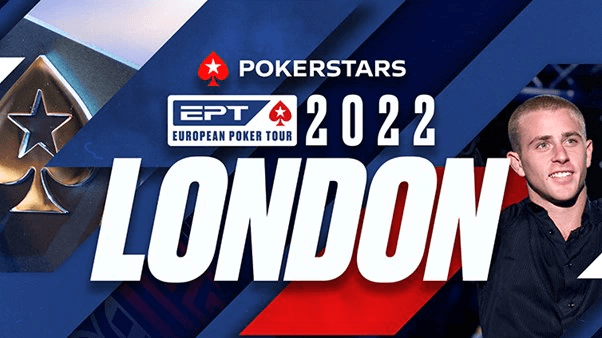 With Barcelona in the books, PokerStars — and Enriquez — now look ahead to the return of EPT London. But Enriquez isn't just looking forward to jumping back into the EPT Main Event field.
"I was at the UKIPT in London and got to play a few events and it was just amazing. I love the casino, the area, the environment. I will be there for sure.
"The structure of the festival is just like [in Barcelona]. You can go for the first five or six days and play the [UKIPT] and see what happens. Then of course there will be the EPT afterwards. I've seen the satellites running in the client and they're all full. You can try and get there for very little — it's amazing!"

Will Shillibier
Executive Editor E.U.
Will Shillibier is based in the United Kingdom. He graduated from the University of Kent in 2017 with a B.A. in German, and then studied for a NCTJ Diploma in Sports Journalism at Sportsbeat in Manchester. He previously worked as a freelance live reporter, and video presenter for the World Poker Tour.