November 25, 2021
PokerNews Staff
As the saying goes, it's the most wonderful time of the year! That's why PokerNews is back with some great ideas for holiday gifts for your friends, family, colleagues or loved ones!
From chip sets to poker training sites and enthralling poker books – there's something for everyone!
D&B Poker – The leading poker book, ebook, and audiobook publisher in the world
Want THE definitive guide to tournament poker?
Buy Secrets of Professional Tournament Poker: The Essential Guide by Jonathan Little
Want the ultimate guide to poker based on GTO principles?
Buy Modern Poker Theory by Michael Acevedo
Want the ideal book to help you move up in stakes in No-Limit Hold'em
Buy Jonathan Little's Excelling at Tough No-Limit Hold'em Games
Want to read about how Phil Hellmuth became the G.O.A.T
Buy Poker Brat
Want to go on a journey through human psychology, game theory, easy-to-understand mathematics and even philosophy
Buy Why Alex Beats Bobbie at Poker
Want to improve your Cash game
Buy Mastering Small Stakes Cash Games by Evan Jarvis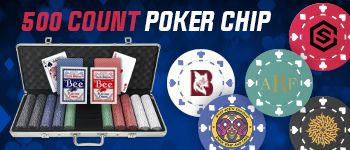 Up your game with Kardwell International's 500 chip poker set. Our sleek aluminum poker chip case includes 500 card suit poker chips with 2 decks of Bee playing cards.
Designed with a cushioned interior and sturdy exterior, the poker chip case safely stores your chips and brings peace of mind when traveling to your next game.
For a truly unique set, customize the chips with your design logo, or monogram. Makes a great gift for the avid and casual poker player. Purchase your custom or standard poker chip set online at Kardwell.com or call our customer service representatives at 631-298-0005. Kardwell International is the source for poker supplies.
In addition to poker chips, we offer standard and custom playing cards, black jack tables, layouts, lammer buttons, dice and more. From playing cards to poker tables, we bring the real poker experience to you.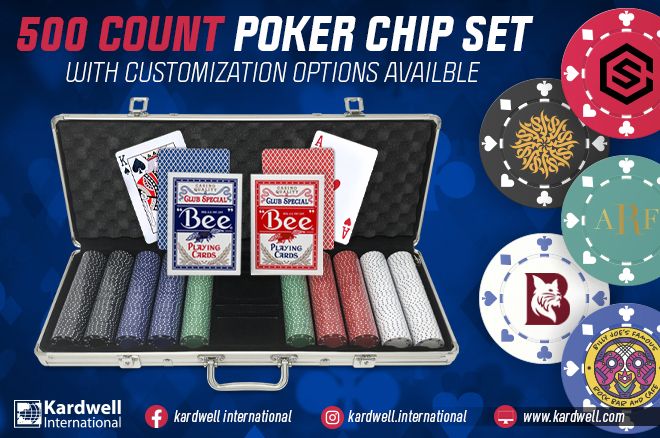 PokerChips.com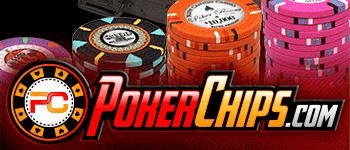 Looking for the perfect customized gift? Custom poker chips are a sure-fire bet to impress everyone.
Whether it's for that "Professional" tournament in your living room, a special event, the company you work for, or your favorite poker player – a set of personalized poker chips is a fun way to show you care!
Visit PokerChips.com to browse pre-designed poker chip templates, design your own from scratch, or request a professional design.
Use the free online customization tool to personalize poker chip templates in under 60 seconds. Add your own images, custom text…and get them done for you!
What's more, get 20% off using code HOLDEMorFOLDEM!
Breinfuel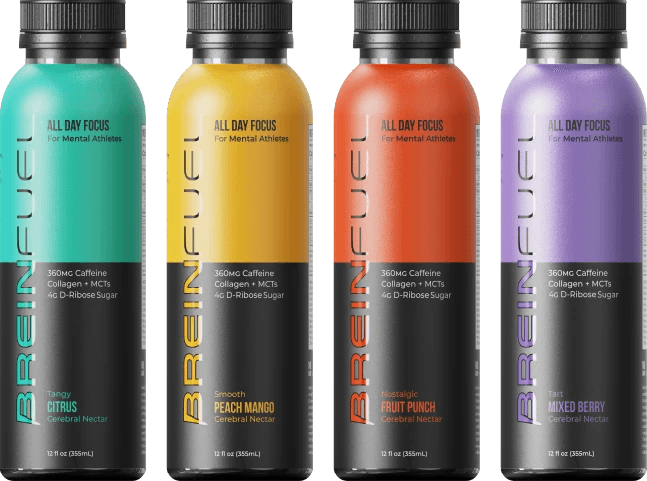 Every player looks for an edge at the table, and the latest edge comes courtesy of Breinfuel. They've partnered with Jonathan Little and Phil Hellmuth who use Breinfuel at the WSOP tables.
Breinfuel combines highly researched ingredients with an extended release that is designed to support performance and wellbeing. Breinfuel is designed to provide mental clarity and focus throughout the duration of a high performer's day, with no crash or defects when the going gets tough.
Oh, and be sure to use our discount code, POKERNEWS for 15% off your order on breinfuel.com.
Read More: For WSOP, Poker Legends Are Finding Their Competitive Advantage
Advanced Poker Training

AdvancedPokerTraining.com is the #1 poker training site, with over 10,000 members from 27 countries since 2009. Plus, it's the only site with scientifically-proven teaching methods.
Train for full-ring, six-max, sit-n-gos, or multi-table tournaments, learning while you play up to 500 hands an hour, get real-time advice, take the unique "Beat the Pro" challenges, or study your training plan and visual reports.